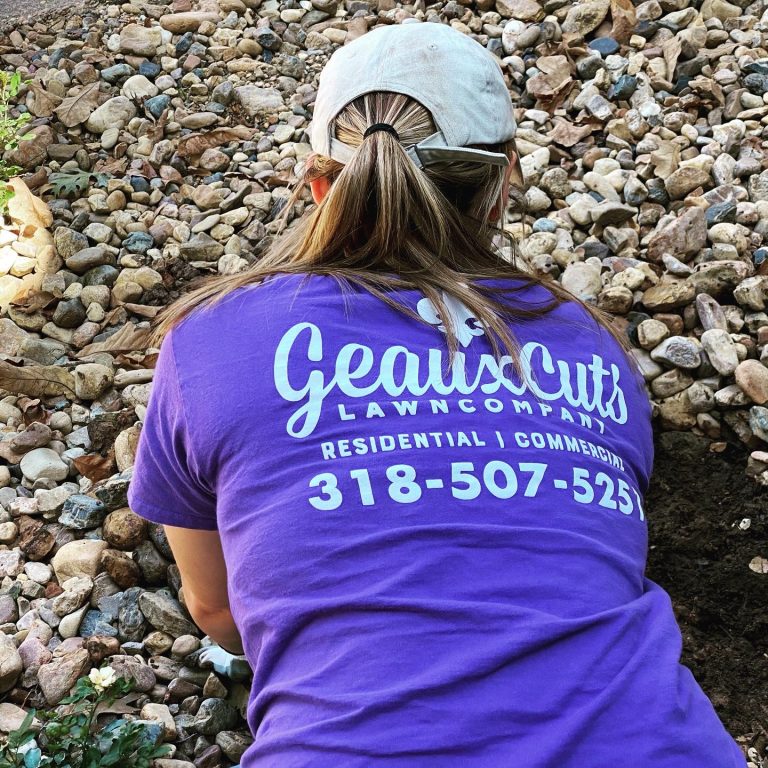 We're not afraid to roll our sleeves up and pull weeds, sometimes in a flower bed that is the best option.
We don't use harsh chemicals in your bedding, our herbicide is all organic.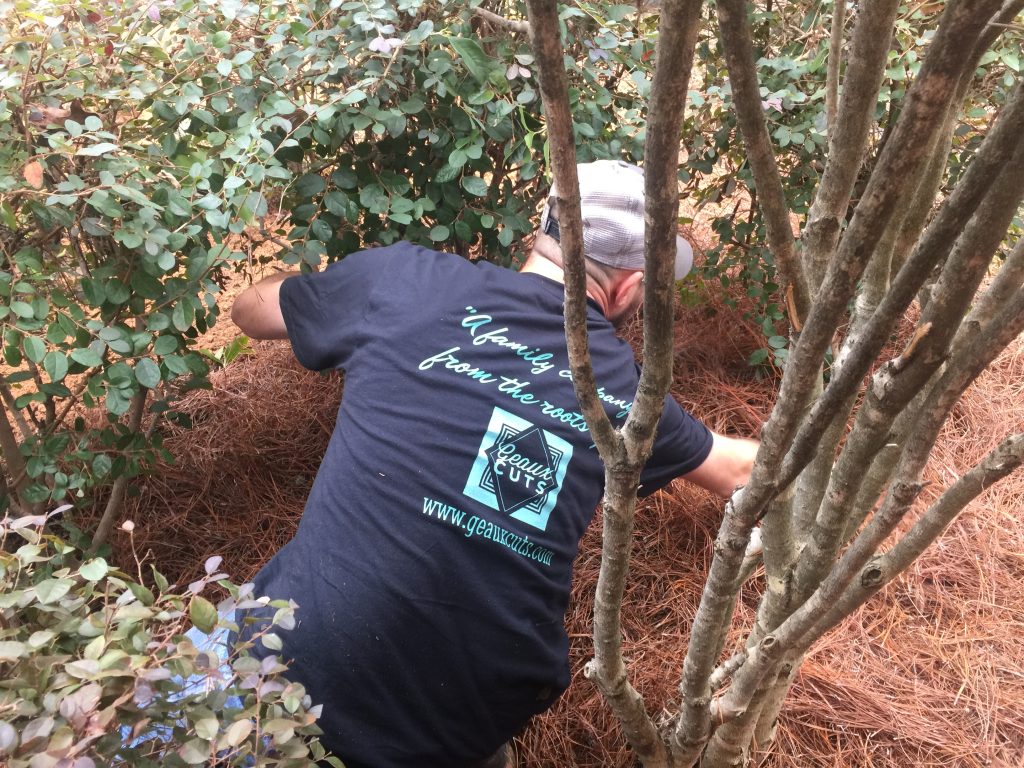 We can also help with pesky weeds growing in your turf grass.
Book your Weeding Job Today!
PHONE : 318-507-5251
EMAIL : info@geauxcuts.com
547 Broadmoor Blvd.
Shreveport, La 71105
facebook.com/geauxcutslandscaping
FILL OUT THE CONTACT FORM FOR A FREE ESTIMATE: