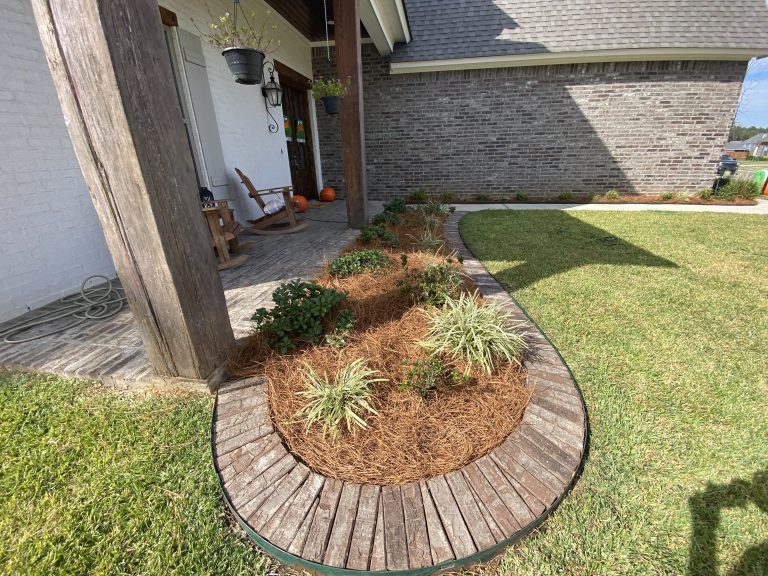 Get your home ready for Halloween this fall with dyed pine straw. This pine straw is incredible for creating that cool weather vibe for your home.
Sourced in red or Orange we install them by the roll for $75 per yard.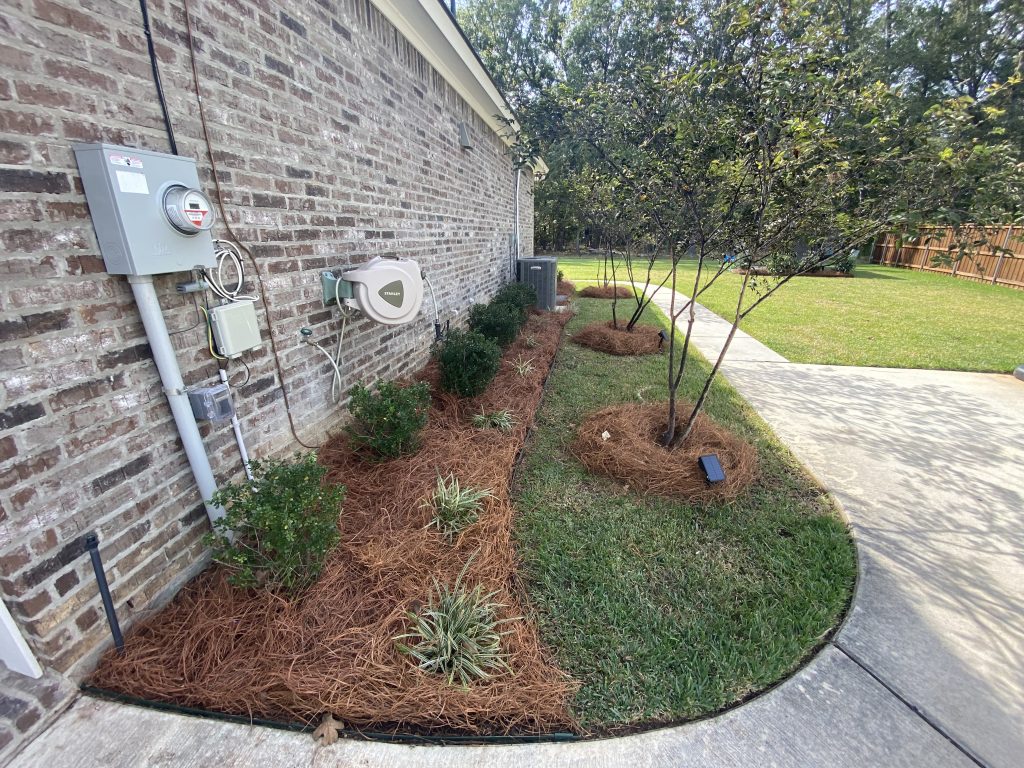 Pine straw can last in flower beds for up to a year, but is typically installed every 6-months to keep your home pristine.
Book your Pine Straw Installation Now!
PHONE : 318-507-5251
EMAIL : info@geauxcuts.com
547 Broadmoor Blvd.
Shreveport, La 71105
facebook.com/geauxcutslandscaping
FILL OUT THE CONTACT FORM FOR A FREE ESTIMATE: