Planting Flowers & Shrubs:
We source quality landscape plants and flowers grown locally from nurseries in North Louisiana.
We use techniques for planting, fertilization, watering, and pruning as defined by the Louisiana Nursery & Landscape Association.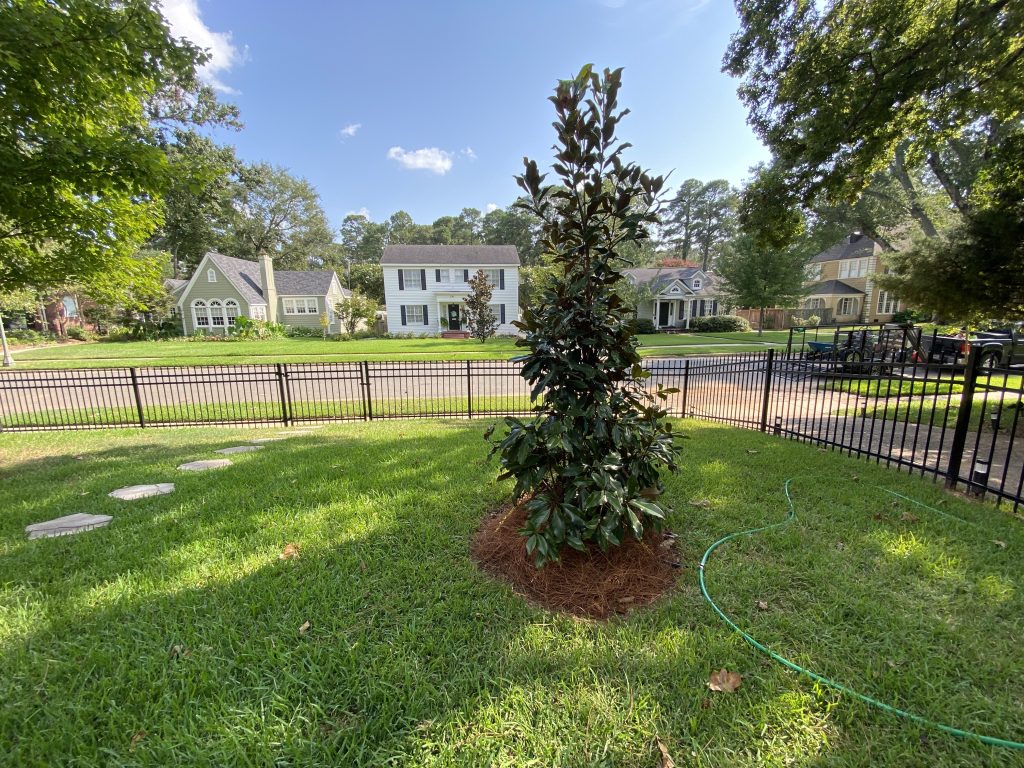 We are typically booked out 1-2 months for planting work.
Book your landscape planting job today!
PHONE : 318-507-5251
EMAIL : info@geauxcuts.com
547 Broadmoor Blvd.
Shreveport, La 71105
facebook.com/geauxcutslandscaping
FILL OUT THE CONTACT FORM FOR A FREE ESTIMATE: