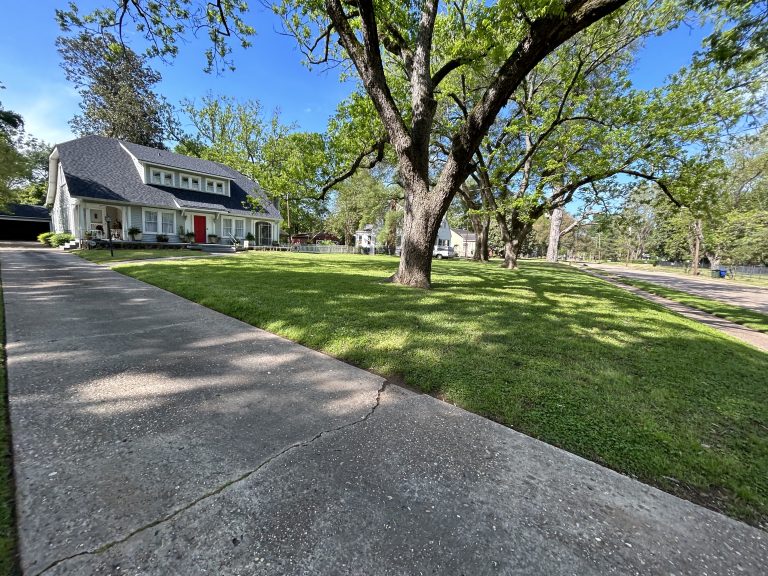 LAWN CARE IN BROADMOOR / HIGHLAND
We have offered lawn care in Shreveport, La for the last 12 years. Geaux Cuts specializes in residential lawn care at properties around 10,000 sq. ft. To find out your lawn size click here.  Our employees are always highly trained, and never "practice" on your lawn.  Our guys wear clean cut uniforms, and always act in a professional demeanor on your property. 
We only service the Broadmoor & Highland neighborhoods in Shreveport.  Our main area is in the 71105 zip code.
INCLUDED WITH YOUR LAWN SERVICE
TAKE BACK YOUR LAWN TODAY
WE CAN GET TO YOU FOR A QUOTE WITHIN 24 HOURS