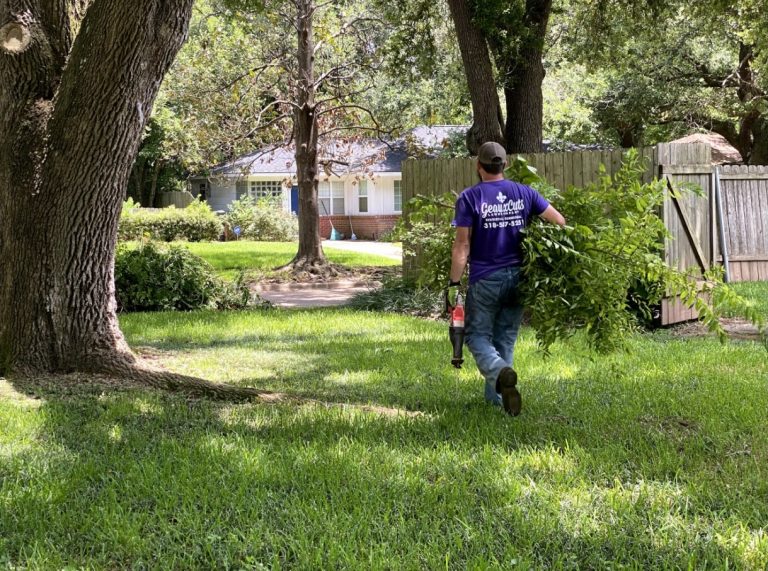 If your landscape is overgrown, full or weeds we've got you covered. Our Louisiana Certified Horticulturist can determine the best plan of action for your home.
We can also trim and prune small ornamental trees, typically found in flower beds.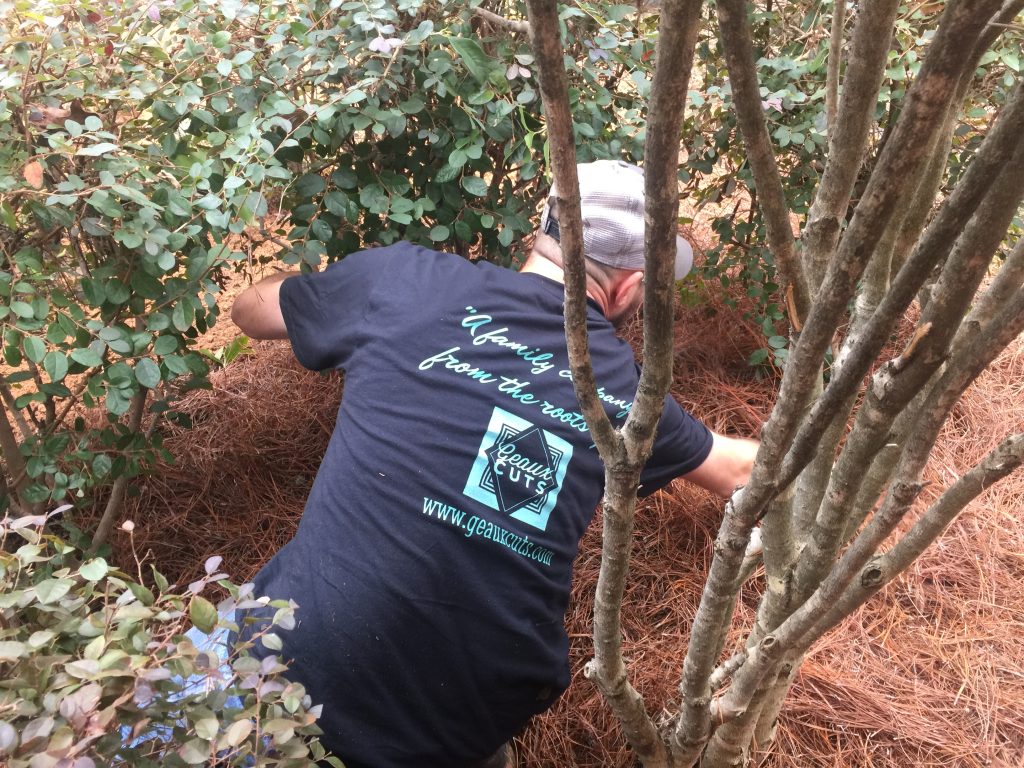 We can also take care of leaves and debris in your lawn through our regular lawn program. If you need a lawn or landscape cleanup no matter what time of the year we're ready to take it on and ease your frustrations.
Book your Landscape Cleanup Now!
PHONE : 318-507-5251
EMAIL : info@geauxcuts.com
547 Broadmoor Blvd.
Shreveport, La 71105
facebook.com/geauxcutslandscaping
FILL OUT THE CONTACT FORM FOR A FREE ESTIMATE: